---
Posted by George Bogdan Bejan on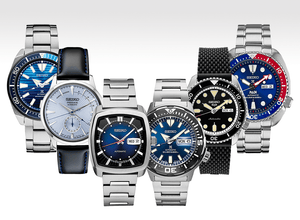 Out of love for Seiko, we have put together this list of Top 15 Best Seiko Watches for Men that will surely make you want to own a Seiko watch. From regular quartz and automatic movements up to the honorable mention of Grand Seiko, you will find a list of 15 great Seiko men's watches.
Ready to find the perfect Seiko watch? Discover our top picks!
---
Posted by Lavinia Bejan on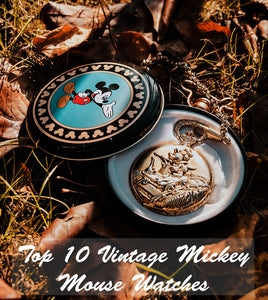 What makes 
vintage Mickey Mouse watches
 special? What are the best brands that have produced 
Mickey Mouse watches
 over the years? These are some of the questions we are going to answer in this article, to help you decide on the 
vintage watch model
 that best fits your preferences! Ready to dive into our 
Top 10 vintage Mickey Mouse watches
? 
---
Posted by George Bogdan Bejan on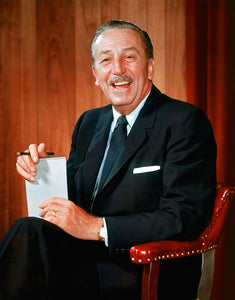 Seiko Mickey Mouse watches are by far the most desirable Disney watches, given the perfect balance between price and quality. They have been around since the 70s, and in 1968 Disney licensed several watch companies to produce Disney watches due to the high demand. Among these watch manufactures we find brands like Seiko, Timex, Bradley, Helbros, Hamilton, and Elgin. 
Eager to find the best vintage Disney watch for your collection? Let us help you!