NEW! Disney Christmas Specials
Looking for Christmas shopping inspiration? We created a special Disney watch collection for this Christmas season!
Discover your favorite vintage Disney timepieces & find the best Christmas presents for your loved ones.
shop now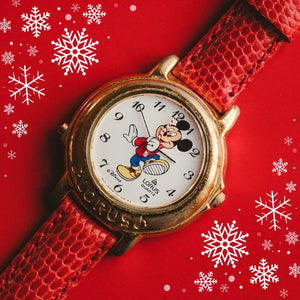 Shop our Christmas top picks: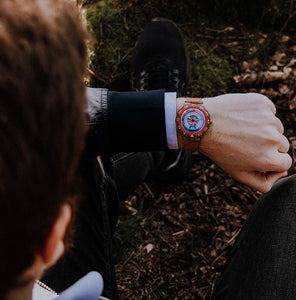 Looking for the perfect watch?
Good news! We have a blog dedicated to watches only. We tackle vintage watch brands and new brands, we recommend our favorite watch models and we share stories and interesting insights from the watch-making world. Ready to find your perfect timepiece?
To the blog!