---
Posted by Lavinia Bejan on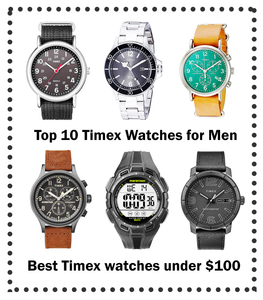 Welcome to our TOP 10 Timex watches for men, where we will be presenting the best Timex watch models in recent years! We will consider the key features that make these watches worthy of being among the best Timex watches for men: a high-quality mechanism, beautiful and practical design, user experience, as well as their endurance in extreme conditions. 
Furthermore, all the Timex watches for men linked below are under $100! Choose your Timex watch from the best-rated, most-appreciated and most-affordable Timex watch models! Let's discover the Top 10 Timex watches for men: 
---
Posted by Lavinia Bejan on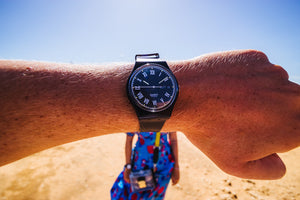 Looking for a watch to accompany you in all of your adventures? Let us make some recommendations! No matter the weather, the destination, or the experiences you are most eager to try, Swatch watches are the ultimate accessories to assist you in the journey.
---
Posted by George Bogdan Bejan on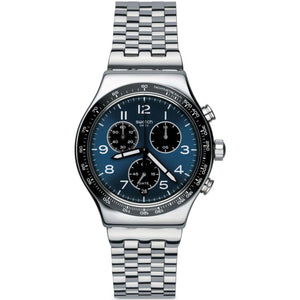 Eager to find the best Swatch Irony watch for men? The Swatch Irony family contains all the metal-cased watches produced by Swatch, making these Swiss watches very attractive to men. Swatch has been around since 1983, yet they managed to leave a strong mark on the watch world. All Swatch Irony watches for men have something unique and you should find out which model or style suits you best. With a price range between $100-$250, you get a stainless steel diver watch, with either quartz or automatic watch movement. For more Vintage Swatch watches check out our website.   Swiss Watch Movements Swatch has all its watches...