---
Posted by Lavinia Bejan on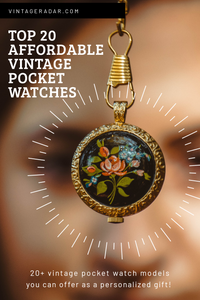 Pocket watches are remarkable vintage pieces in terms of design and timeless elegance. Whether worn in the traditional pocket-watch way, or hanging as a locket around your neck, these timepieces will effortlessly add a vintage touch to your outfit.
In this article, we'll show you some of our favorite vintage pocket watches for men and women from our collection. Some of these pieces can be engraved, a lovely personalized gift idea for your loved ones. Let's discover some beautiful pocket watch models!
---
Posted by Lavinia Bejan on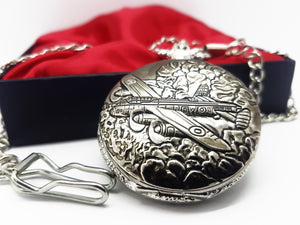 It's summer! It's the Wedding Season!
Since we're in July and the wedding season is at its peak, we've decided to jump in and offer you some suggestions on how to look amazing at parties, with our favorite vintage touches!
The Ultimate Wedding Season Lookbook is here.