---
Posted by Lavinia Bejan on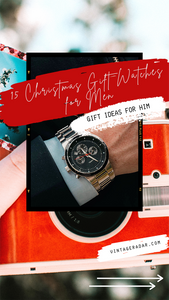 Are you as excited for Christmas presents as we are? If you're not done with your Christmas shopping yet, there's no need to worry. We know shopping for men can be a challenge, so we have decided to work on a few gift recommendations!
Check out our Top 15 Christmas Gift Watches for Men! 15 vintage watches we would absolutely love to receive as a gift this Christmas. And all of the reasons why. Let's explore our 15 Christmas gift ideas for him!
---
Posted by Lavinia Bejan on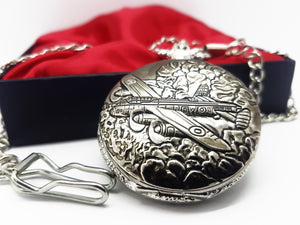 It's summer! It's the Wedding Season!
Since we're in July and the wedding season is at its peak, we've decided to jump in and offer you some suggestions on how to look amazing at parties, with our favorite vintage touches!
The Ultimate Wedding Season Lookbook is here.