---
Posted by George Bogdan Bejan on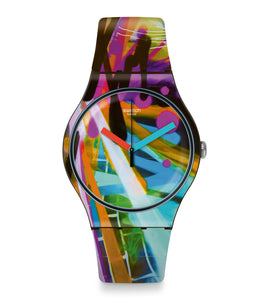 What are the best Swatch Watches in 2019? Swatch watches have been around since 1983 and the good news is the story gets better and better as we go into the future. The Swatch Group releases new Swatch watch models every year, so let's check some of the best Swatch watches of 2019. If you love this brand and wish to find some vintage Swatch watches visit our Swatch section.   Best Swatch watches of 2019 Before we dive into our pick for the best Swatch watches of 2019 I want to make sure you know this is a personal list since there are...
---
Posted by Lavinia Bejan on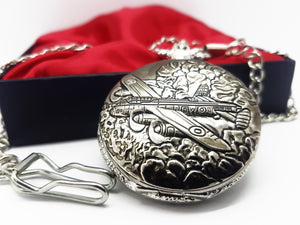 It's summer! It's the Wedding Season!
Since we're in July and the wedding season is at its peak, we've decided to jump in and offer you some suggestions on how to look amazing at parties, with our favorite vintage touches!
The Ultimate Wedding Season Lookbook is here.