---
Posted by Lavinia Bejan on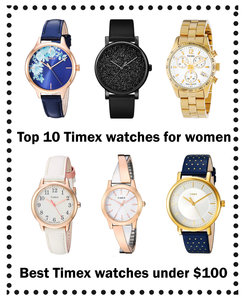 Discover our Top 10 Timex watches for women: beautiful, functional, affordable Timex watches under $100 that have been widely appreciated in recent years! If you're not sure Timex is the brand for you, or what Timex watch model fits you best, keep reading to get all the key insights before making your purchase.
With a history of over 150 years, Timex has made a name for itself as a very reliable watch brand. Timex watches are performing well and are very reasonably priced for their design and qualities. In our Top 10 Timex watches for women, we want to present you some of the best-rated Timex watch models that would make great everyday watches, in various designs and for various lifestyles. 
Let's dive into the Top 10 Timex watches for women under $100!
---
Posted by George Bogdan Bejan on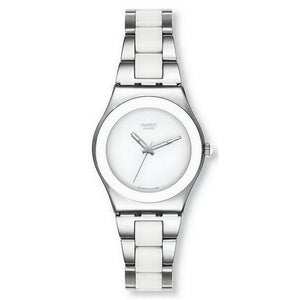 What are the best Swatch Irony watches for women? Swatch Irony is one of the most iconic Swatch watch lines of all time. If you have ever heard about the Swatch Group, which was founded in 1983, you must have heard at least once about Swatch Irony watches. The Irony family contains all the metal-cased watches produced by Swatch. They can be both quartz-powered or mechanical ones. The in-built quality of these watches is great and that is why they are so loved and popular. We made this post because online articles cover only men's watches and we believe that women...